[MANHATTAN, NY.] There comes a point in everyone's existence where we want to live a healthier life. Whether it's because new born babies may have changed perspectives on who we are living for or a recent breakup has pushed a desire to revamp ones outward appearance. The possibilities are endless but lets celebrate good health with buying personal tools that will promote better eating habits. The results will radiate from within and even outwardly, that others will feel a change in your energy.
Regardless of your reasons for searching the best helpful blenders here are 8 personal blenders that are aesthetically pleasing and useful to be successful in your healthy goals. The first meal of the day is the most important and either having a smoothie after your main meal or it can be your only breakfast will enhance a needed stimulant to your mind and body. Not only can you utilise it for smoothies or some special adult drinks but these blenders can aid with whipping up micro-dosing for any fungi that brings healthy benefits. Perhaps you'll even find use for it during cheat days with making caramel brownies.
Inherit Love, I AM,
#StyleHeirs.
instagram.com/talamobley/
twitter.com/talamobley/
facebook.com/talamobley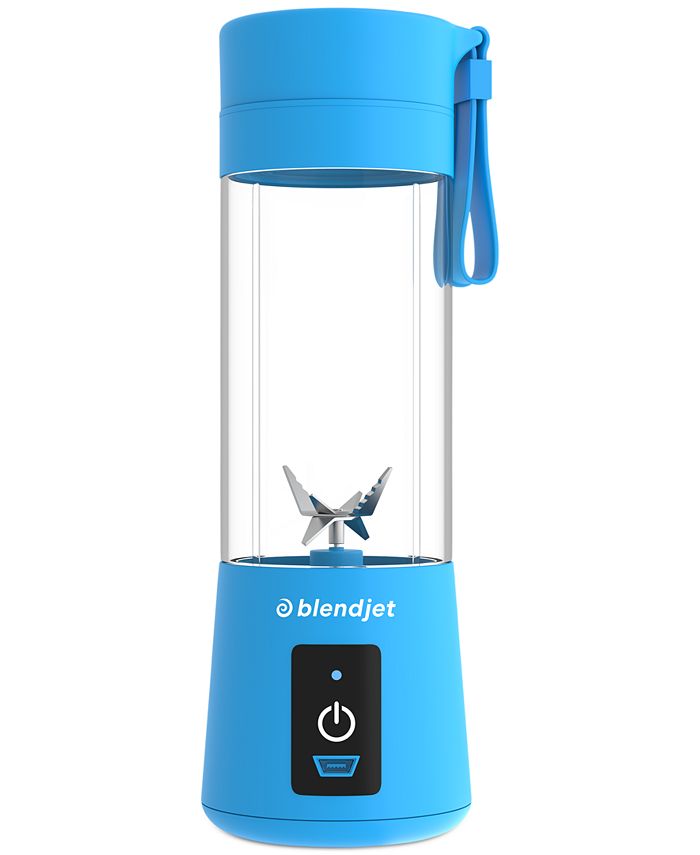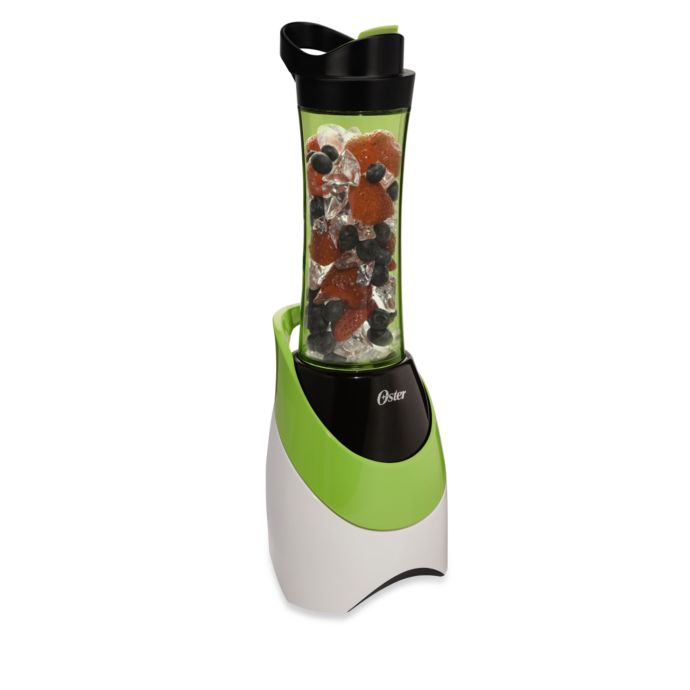 If you're anything like me I have to use vanity items to go forward on a path to achieving goals. For example, to continue on a health kick with eating the best nutrients I'll need to use a blender that looks cute aesthetically or I'm not going to have any motivation to consume healthy smoothies.